HEMS Ltd. – Heavy equipment maintenance solutions
HEMS Ltd a specialist company for supplying the latest equipment for the servicing and maintenance of heavy machinery used in construction, agriculture, oil and gas, marine, and mining industry worldwide.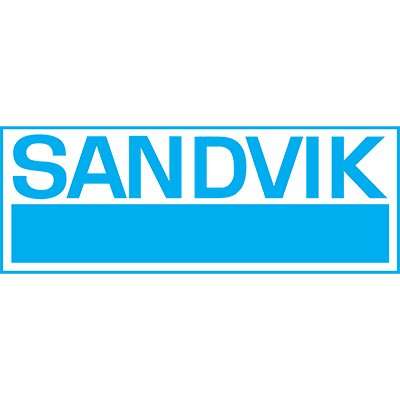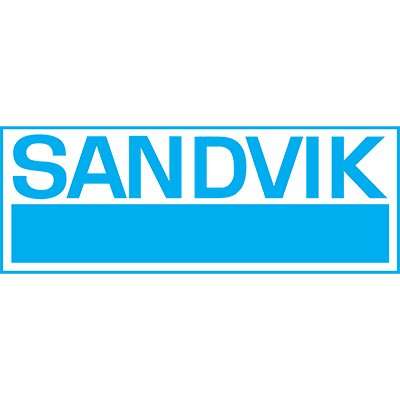 HEMS Ltd have provided specialist equipment for many projects worldwide. We can ship to anywhere across the globe and keep your project moving.
Product news and information updates from HEMS Ltd
Supporting Local Charities